Technology and Innovation to transform solar energy
Solar experts
for your project
Saurya is a leading boutique solar consulting and engineering services firm.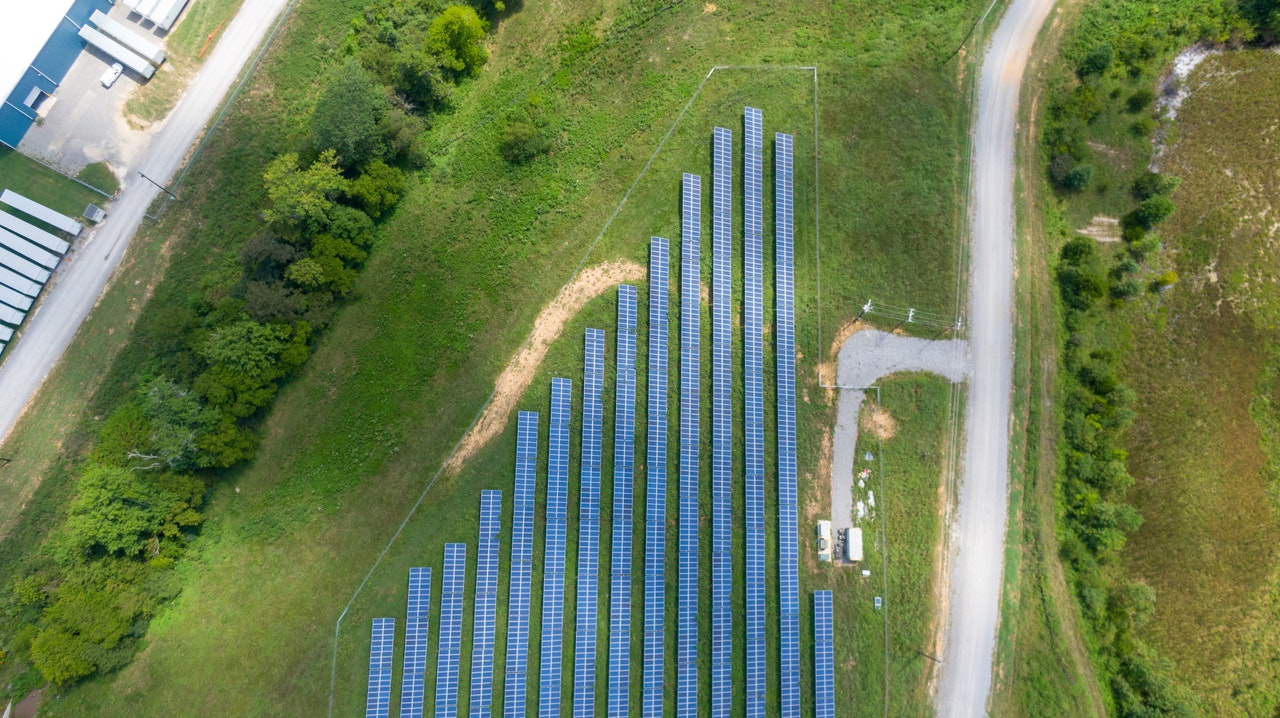 Leading research leads to leading results
Our team has been working with solar since the very beginning. We bring highly talented, research oriented team to your project.
Read More
MW and GW scale projects done right
We installed India's first 5MW level plant in 2010. Since then we provide EPC consulting services to leading solar plants around the world.
Read More
Maximum value in
expert O&M
With an expert team managing or evaluating your plant O&M, get the maximum results from your installation.
Our decade worth of data combined with advanced propitiatory AI delivers results, improving efficiency and costs.
Read More
Making a community of solar
From our initial training programs like UOIS (Understanding of Opportunities in Solar) to our collaboration with academia.
We aim to facilitate a place for thought, thinking, innovation and disruption in solar. Check our free resources and discussions page.
Community Discussions
Solar Calculators